SBP launches whistleblower forum to stop illegal money dealers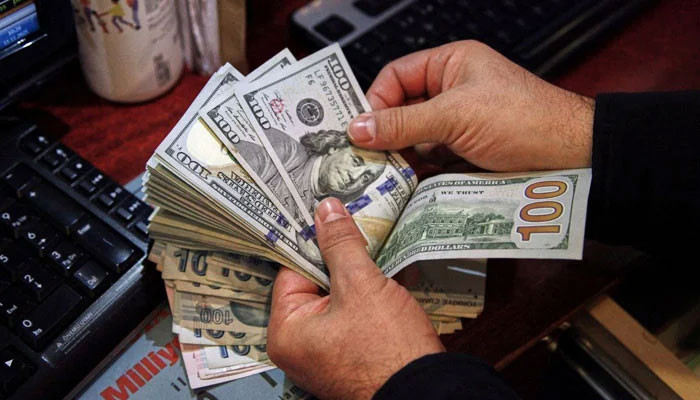 ---
KARACHI: The State Bank of Pakistan (SBP) has launched a whistleblower forum for the identification of foreign exchange companies operating illegally in the country to ensure accountability and integrity, it said in a statement. communicated.
"The general public can use the dedicated email address: [email protected] to report unauthorized foreign exchange activity to the SBP, according to a statement posted here," the central bank said.
"The email can also be used to report whether a foreign exchange company has failed to provide a system-generated receipt of the foreign exchange transaction."
The central bank urged the public to be judicious in reporting any unauthorized foreign exchange activity and to provide facts and as much specific information and details as possible to thoroughly investigate the matter.
"They must also refrain from spreading rumours, speculation, false and frivolous allegations or accusations," the SBP said, adding that the identity of the complainant would be kept confidential, but that disclosure of the identity for using the forum was voluntary.
The SBP has also introduced another email address, [email protected]to receive concerns from the public if a person encounters any problem in their dealings with exchange companies, including the sale/purchase of foreign currency notes by money changers, issuance of receipts which are not generated by the system, charging an exorbitant exchange rate compared to those displayed on the billboard, denial of actual customer requests for the supply of foreign currency, etc.
The SBP regulates foreign exchange transactions in the country under the Foreign Exchange Regulation Act 1947 and under the act the central bank has licensed twenty-six Class "A" foreign exchange companies and twenty class "B" to trade currencies. business, including the sale and purchase of currency notes.
Meanwhile, the Minister of State for Finance, Dr. Ayesha Ghous Pasha, on Friday warned the commercial bank of an exemplary penalty for overcharging on Letters of Credit (LC) payments.
During a briefing before the Senate Standing Committee on Finance and Revenue, the Minister of State said that banks involved in such activities would face heavy fines.
The committee meeting was held under the chairmanship of Senator Saleem Mandviwalla.
Speaking on the occasion, Governor of the State Bank of Pakistan (SBP), Jameel Ahmed, said that when commercial banks faced shortage of dollars, they started charging extra dollars on LC payments.
He said the central bank had thoroughly investigated the matter.