Poll shows 90% of voters worried about economy and inflation ahead of midterm elections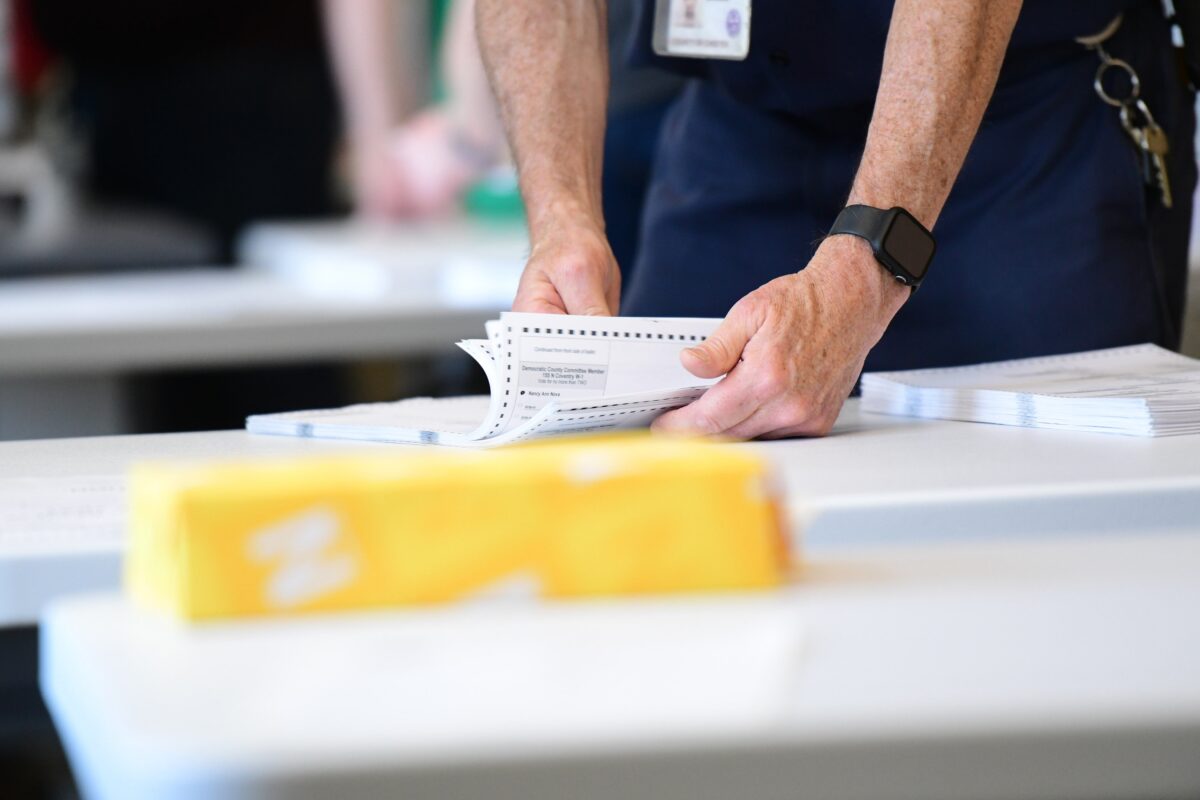 A new poll has shown that a significant number of voters see inflation and the US economic decline as their top concern ahead of November's midterm elections.
A Politico-Morning Consult poll, released Wednesday, showed 71% of voters are "very concerned" about inflation, up 5 percentage points since August. Another 42% said economic issues such as taxes and jobs were their main issue when deciding who to vote for next month.
Overall, more than 90% of voters are worried about the US economy and inflation, the poll found.
The consumer price index, a key indicator that measures inflation, hit 8.2% in September, near its highest level in 40 years. Another measure, the producer price index, rose to 8.5% year-over-year.
More than 80% told Politico the economy would play a big role in voters' choice. About 75% of Democrats and 90% of Republicans said it would play a major role in their decision-making in November.
The poll found that 70% of voters believe the United States is headed down the wrong path, continuing a trend of majority voters polled feeling that way for 38 straight weeks.
The poll also comes as CEOs and some organizations have said a recession could be on the horizon.
"Inflation could prove surprisingly persistent, prompting more aggressive monetary policy tightening," the Organization for Economic Co-operation and Development said in a recent report on the United States. "Further disruptions in global markets in response to the war in Ukraine or other factors could also have a substantial negative impact on real GDP growth and cause even higher inflation."
The Fed raised its benchmark key rate from near zero earlier this year to the current range of 3.00% to 3.25% and warned of pain ahead for the US economy as trying to bring inflation back to its target level of 2% without causing a recession. The Fed's preferred inflation measure is more than three times that target.
In its report, the OECD noted that inflation poses "significant challenges" in the United States, given that it has widened from goods to services, keeping the Fed on an aggressive tightening path for the instant. "Nevertheless, considerable flexibility is warranted and policy deliberations will benefit from careful monitoring of the impact" of global factors driving up inflation, the OECD said, as well as "tighter financial conditions on the economy".
Furthermore, a recent survey of CEOs showed that 98% of them believed that a recession would occur in the next 12 to 18 months.
Reuters contributed to this report.