Morocco and AfDB sign two loan agreements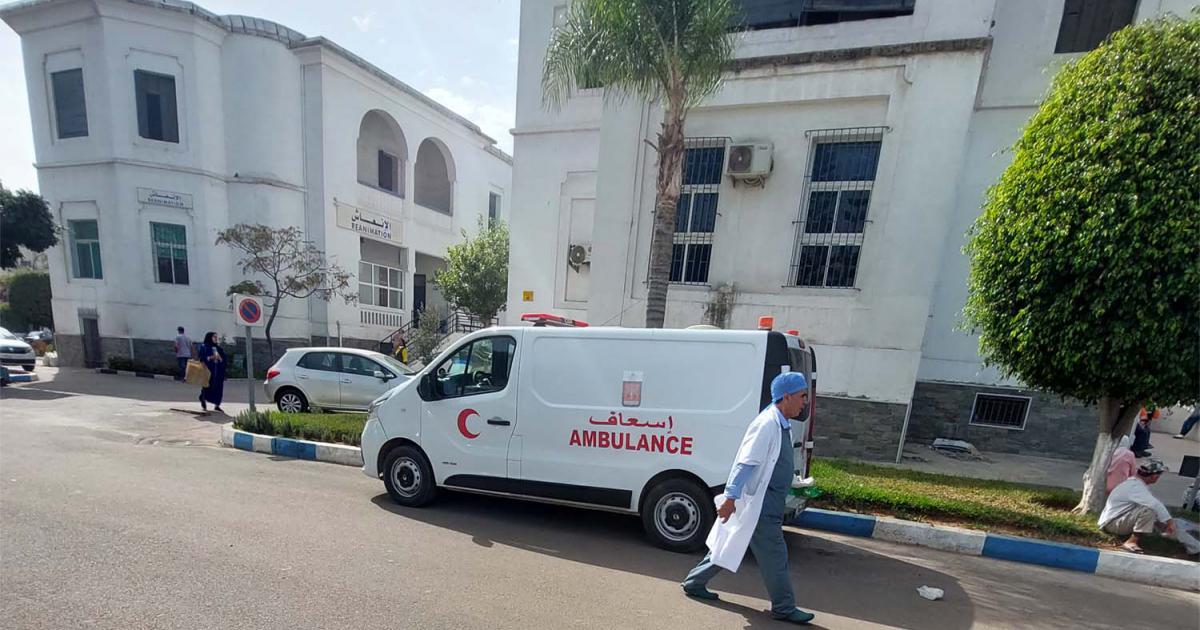 RABAT – Two loan agreements for the financing of two programs relating to the development of cereal farming and the generalization of social security, were signed on Monday in Rabat by the Minister Delegate to the Minister of Economy and Finance, responsible for the budget, Fouzi Lekjaa and the resident representative of the national office of the African Development Bank (AfDB) in Rabat, Ashraf Tarsim.
These are the Support Program for the Competitive and Resilient Development of Cereals (PADCRC), amounting to €199 million (approximately MAD 2.16 billion) and the Support Program for the Generalization of Social Security ( PAGCS), for an amount of €87 million (approximately MAD 944). million).
The first program is intended to contribute to the implementation of reforms aimed at developing the productivity and resilience of cereal agriculture, in order to guarantee food security and reduce dependence on cereal imports.
As for the second programme, it aims to support the priority area of ​​the generalization of social protection, in particular support for the achievement of universal health coverage, the extension of the pension system, the generalization of family allowances and the improved governance and efficiency. of the social protection system.
The agreements were signed in the presence of the Minister of Agriculture, Fisheries, Rural Development and Water and Forests, Mohammed Sadiki and the Minister of Health and Social Protection, Khalid Ait Taleb.
Speaking on this occasion, Mr. Lekjaa noted that cereal cultivation has recently experienced disruptions in commercial transactions, stressing however that Morocco has reacted with a series of measures to deal with this situation.
Regarding the support program for the generalization of social security, he indicated that the government is determined to move forward and implement the reform according to the agenda set by His Majesty King Mohammed VI in his speeches.
He also praised the level and quality of cooperation relations between Morocco and the AfDB, stressing the valuable and constant support provided to Morocco for the implementation of essential structural reforms.
For his part, Sadiki indicated that this loan, which strengthens cooperation between Morocco and the AfDB, affects an "extremely sensitive" value chain with the objectives of ensuring supply, carrying out actions with professionals, rebalancing the cereal sector and working on aspects of adaptation to deal with the vagaries of climate change.
For his part, Aït Taleb noted that the PAGCS comes at the right time since Morocco is currently undergoing an overhaul of its health system and is working for the generalization of social protection for its citizens, including the generalization of medical coverage, adding AfDB support "is now necessary for Morocco".
For Tarsim, these two new strategic projects materialize the strong relationship between the Kingdom of Morocco and the AfDB, noting that the PADCRC is part of the African Emergency Food Production Facility.