Germany has committed to allocating 229 million euros for technical cooperation with Peru | News | ANDEAN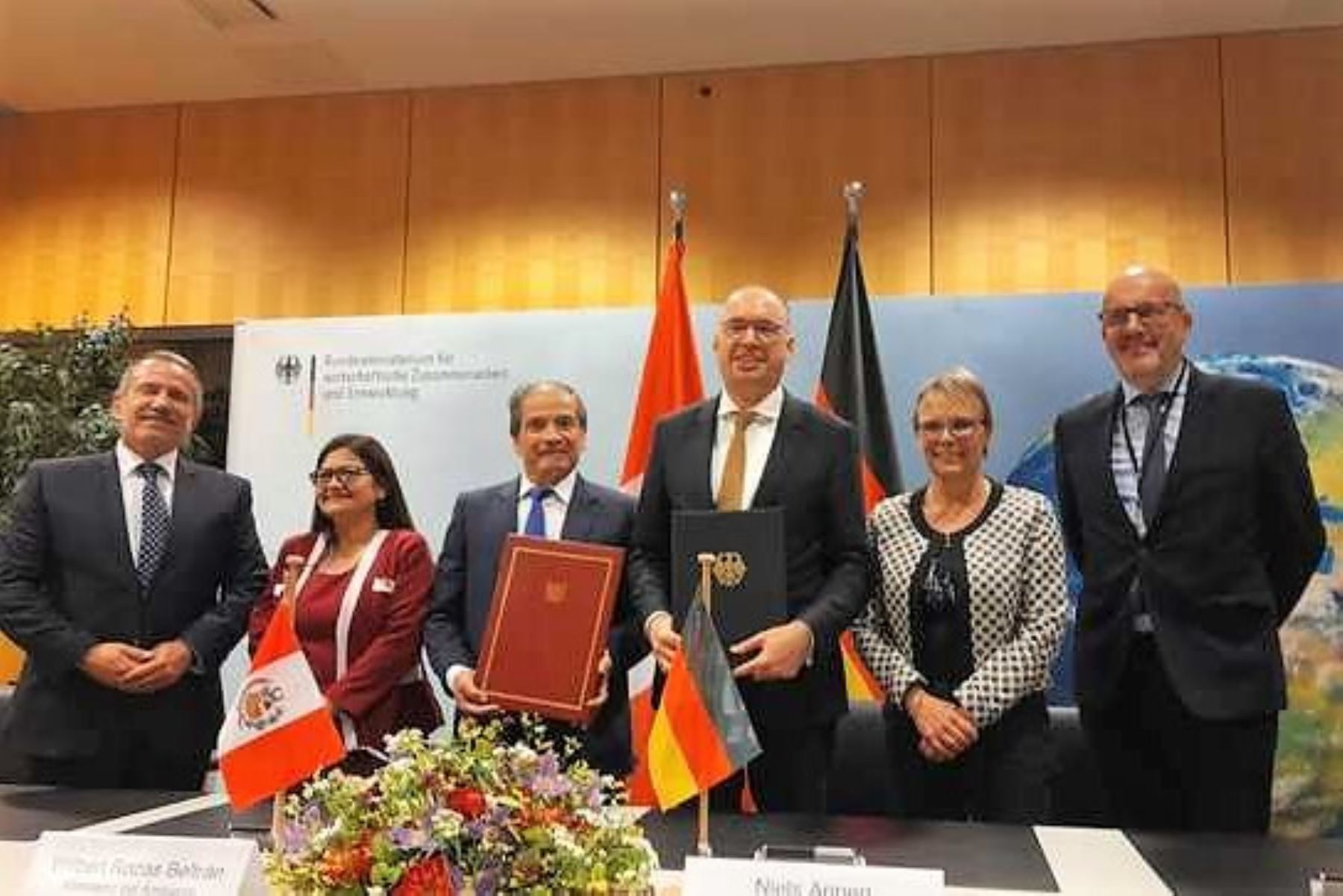 reported that on November 2-3, intergovernmental negotiations between Peru and Germany on development cooperation took place in the city of Berlin.
During these meetings, the German government pledged to allocate a total of 229 million euros (approximately $230 million) for the execution of bilateral technical and financial cooperation in 2022 and 2023.
Membership of the OECD
Likewise, the German government has recognized that, thanks to the approach of this group of the best consolidated economies in the world, Peru is creating the structural conditions for sound and transparent economic development, based on the rule of law and compliance with public policies.
The German government has also stressed that it will accompany and continue to support Peru in the process of joining the OECD, the PCM said in a statement.
For its part, the Peruvian government has reaffirmed that the modernization of the State, the fight against corruption, territorial development and the fight against violence constitute central reforms of the OECD recommendations and contribute to the achievement of the objectives of sustainable development.
Likewise, he expressed his commitment to support the reforms described, given the challenges that will be encountered due to the upcoming succession of regional and local authorities.
Governance and regional development
On the issue of good governance for sustainable regional economic development, the German government has allocated 7 million euros (about 7.05 million dollars) to Peru to design and implement public policies aimed at boosting competitiveness, revitalize the economy and promote the reduction of disparities. in infrastructure and access to public services at regional level.
The German government has also allocated 3 million euros (about 3.02 million dollars) to Peru for the project entitled "Promoting compliance with OECD recommendations for improving the performance of public institutions in Peru", and thus achieving to a modern public administration according to the international standards of the OECD, which contribute to improving the quality of public services.