A deadly race between politics and technology: CEO of the Atlas Society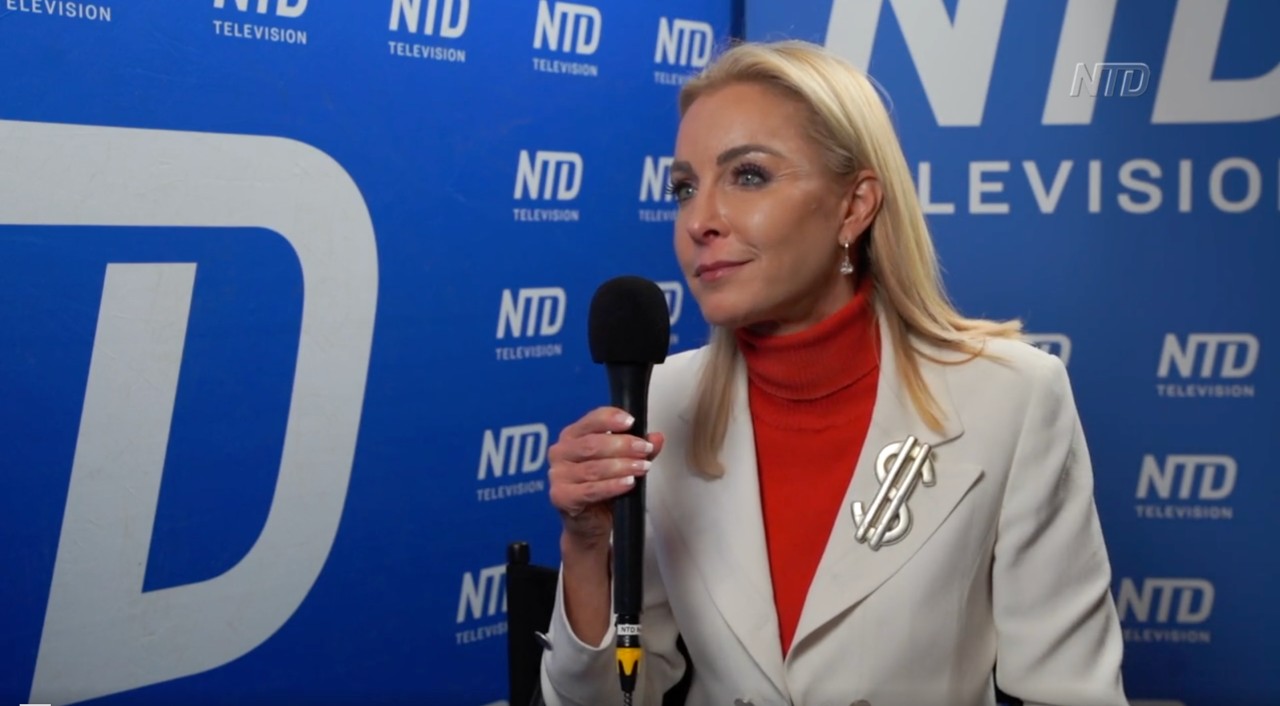 Atlas Society CEO Jennifer Grossman says she worries that global organizations like the United Nations and the World Economic Forum are undermining people's freedoms, but she's not desperate.
At FreedomFest 2022, Grossman told NTD's Paul Greaney that the Atlas Company honored billionaire Peter Thiel last year. At the company's annual gala, Thiel told attendees that humanity is locked in a deadly race between politics and technology. He recognized how politics is consuming an ever-increasing number of our institutions, including corporate America. But the tech entrepreneur sees technology as a way out. Grossman says her perspective stuck with her.
"We're seeing exponential acceleration and technological change, and people finding ways to find their own way to escape, or if you were to borrow some of Ayn Rand's iconography, to 'shrug' ", to step down," Grossman said.
The Atlas Society is a tribute to Ayn ​​Rand and her ideals of freedom and the free market. Today's Marxism, Communism and post-modernism are in direct opposition to Rand's principles, so naturally the Atlas Society encourages corporate America to stand up against them.
"What I would like to see more of in business is a connection between the values ​​of capitalism, the values ​​of individuals, and the values ​​of freedom, and how they are in diametric opposition to the types of woke collectivist grievances and victimization Olympics that we see with the things that are being promoted today," said Grossman, former senior vice president of Dole Foods.
NTD caught up with Grossman at FreedomFest 2022.